Passionate about interior design and dedicated to bringing your vision to life.
Montana Expressions is a retail furniture store and interior design team based in Southwest Montana. For over twenty years, we have proudly served Bozeman, Big Sky, and beyond.
Our work has always been driven by a passion for interior design. Like the iconic designs and antiques we showcase, the Montana Expressions story has come to life over the years in unique offerings and varied locations under the leadership of owner and lead designer Ralph McHenry. Our retail and design team offers you the insights and advantages of our combined decades of dedicated expertise. The Montana Expressions furniture and accessory offerings range from timelessly classic to modern-day practical to elegant luxury, each a unique expression of current trends and unique inspirations. We are proud to offer a taste of the eclectic, with something for every aesthetic. It's impossible to walk through our 10,000-square-foot showroom and not be inspired — we invite you to visit our "idea gallery" and let your imagination wander as you envision the design possibilities.
As a boutique retail location, we carry a curated collection of high-quality home furnishings and one-of-a-kind antiques. As an interior design team, we are devoted to bringing your design vision to life.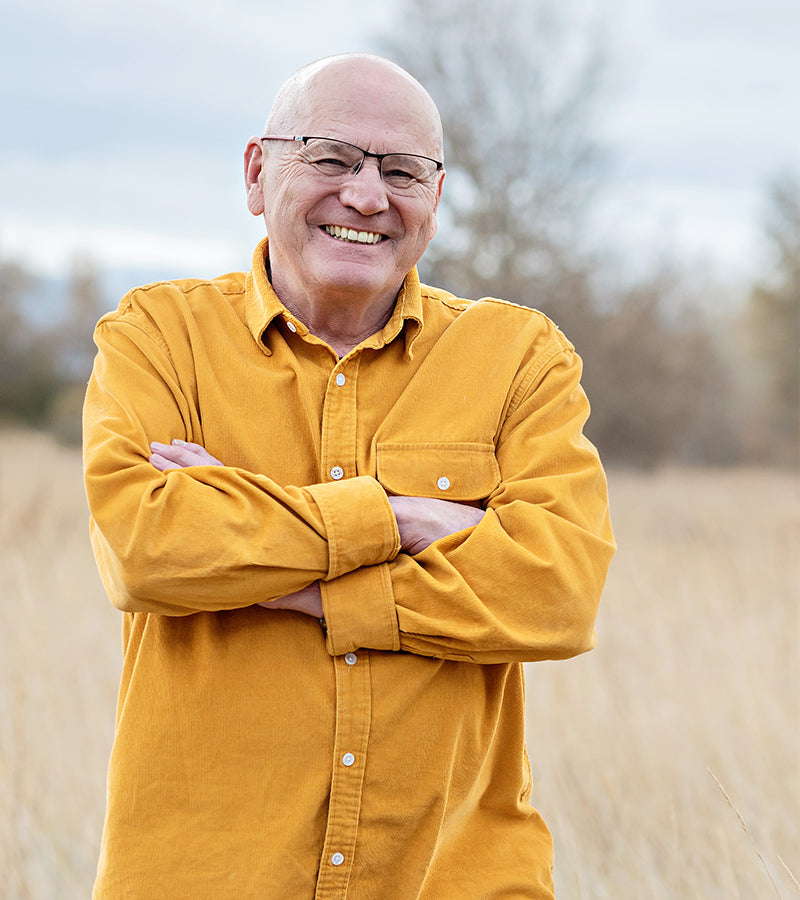 Ralph McHenry
September 14, 1946- June 11, 2022
Ralph McHenry was the master collector, owner, and founder of Montana Expressions.
We all miss Ralph more than words can express. His passing not only represents a professional loss to the store and the community but is an enormous personal loss to each and every one of us.  Ralph touched us all with his infectious personality and wonderful sense of humor.  He had a remarkable gift to connect with his clients and to anyone who crossed paths with him. His legacy will have a lasting impact on all of us.
Addi Sires
Owner/CEO
Addi never anticipated professionally joining the interior design world, even though she was raised in it. From spending countless hours as a kid with her dad at antique shows all over the country, to spending most of her evenings after school "working" with her parents at the store, a deep love of design was fostered.
When Addi's dad, Ralph McHenry, founder of Montana Expressions suddenly passed away, she was drawn to carry on the family business. Ralph put everything into the business he loved and, in doing so, passed that passion on to Addi. Working closely with the Montana Expressions team, Addi is excited to be a part of writing the store's next chapter.
Kathy Koelzer
Lead Interior Designer
Kathy has spent 30 years creating comfortable, livable and serene spaces for her clients. She has the expertise and vision to understand the needs and dreams of each homeowner, and to bring that to fruition. Whether it's new construction or a renovation, she relishes an opportunity to transform spaces into beauty, both functionally and aesthetically.
Kathy finds inspiration in nature, travel, architecture, and textiles. She is an artist who connects with clients on a personal level and creates environments carefully curated to her client's lifestyles, personalities, and passions. She is from Montana, so deriving aspects of nature and of the West often inspires and influences her projects.
Kathy's work has been featured in Veranda Magazine and various other lifestyle and Home magazines in the Rocky Mountain West.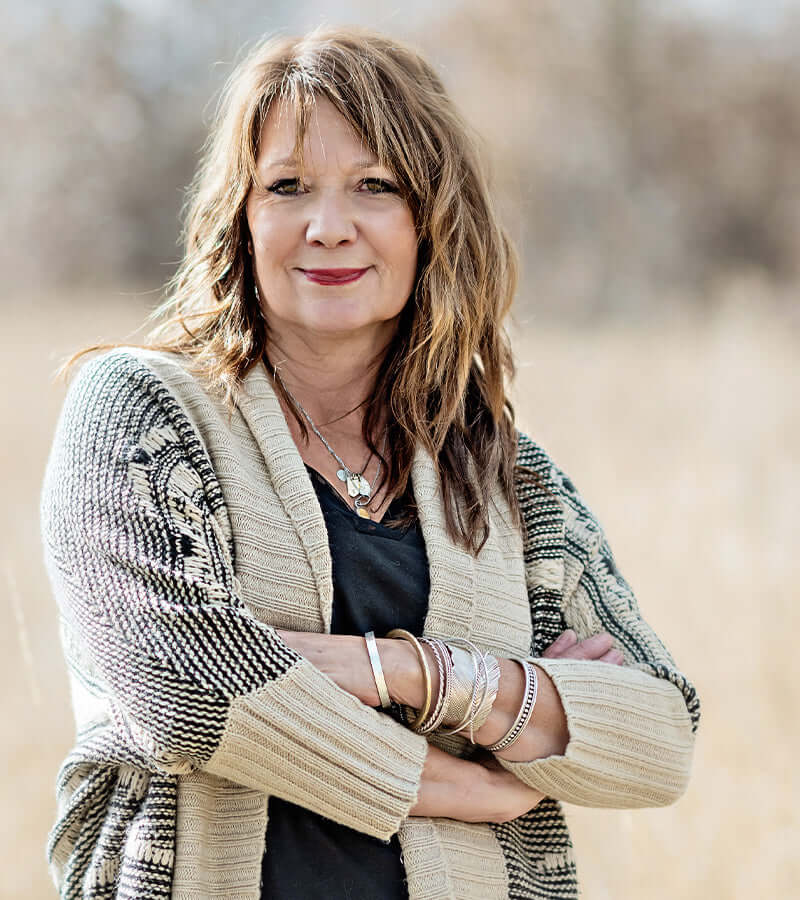 Barbara Diekman
Interior Designer
Interior designer Barbara Diekman started her career in the log home construction business, where she worked side-by-side in the field with her husband for many years. Barbara joined the Montana Expressions team 12 years ago, when her experience in construction inspired her to start working with interiors. As a designer, Barb brings her deep knowledge of the full building and production process to a wide variety of styles, from rustic to contemporary to transitional. She has a gift for thinking ahead and considering details during the building process that impacts design decisions and allows for a greater attention to details. Barb begins every project by identifying items her clients love, whether old, treasured or new. She is passionate about finding the right elements to make a homeowner's vision a reality, never settling for anything less than the perfect piece of furniture or finest combination of accessories.
Barb continues to work in construction with her family. She lives in Bozeman with her husband and two sons. Together they love to travel, backpack and spend time in the great Montana outdoors.
We would love to work with you!
Please reach out with any questions you may have about working with our team!