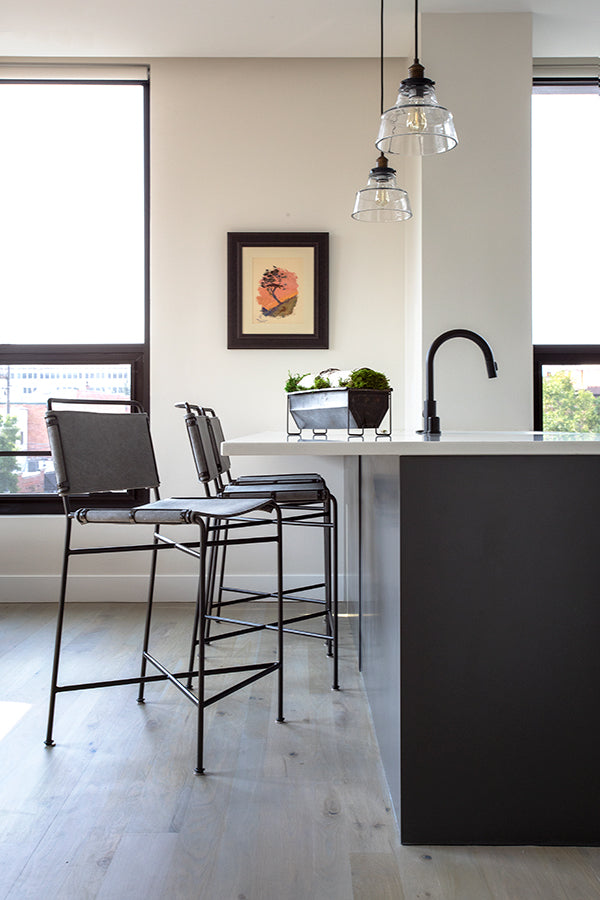 Open floor plan, illuminated.
This beautiful home utilizes the enormous windows on every wall to illuminate this elegant open floor plan, creating a perfect ambiance of natural lighting in every nook, including the breakfast nook.
The use of natural woods and light colors puts you at ease whether it be enjoying breakfast in the morning, or hosting a friendly cocktail party.
Although the floor plan is open, strategic decoration and furniture perfectly separates each space to feel like its own, allowing you to move freely from the kitchen, to the living room, to the breakfast nook at your pleasure while enjoying the singular, cohesive space.